The Springwood group of companies is an Edmonton based real estate development firm focusing on development and long term ownership of commercial real estate in Western Canada. Springwood holds a diverse portfolio of real estate including office, retail, industrial and multi-family assets and continues to actively seek new development opportunities. Springwood is proud to manage 100% of its real estate internally and this portfolio now exceeds 3,000,000 square feet. Over 200 businesses, including national, regional and local companies lease space in Springwood properties.
Announcing Final Phase Cochrane, Alberta Bow Street Common
Bow Street Common at The Quarry in Cochrane, Alberta, is designed to encourage foot traffic and create a dynamic and vibrant focal point for shopping, dining, and services. All unit sizes are available in this final phase of the project. Please call for more information.
Promoted Opportunity: Edmonton, Alberta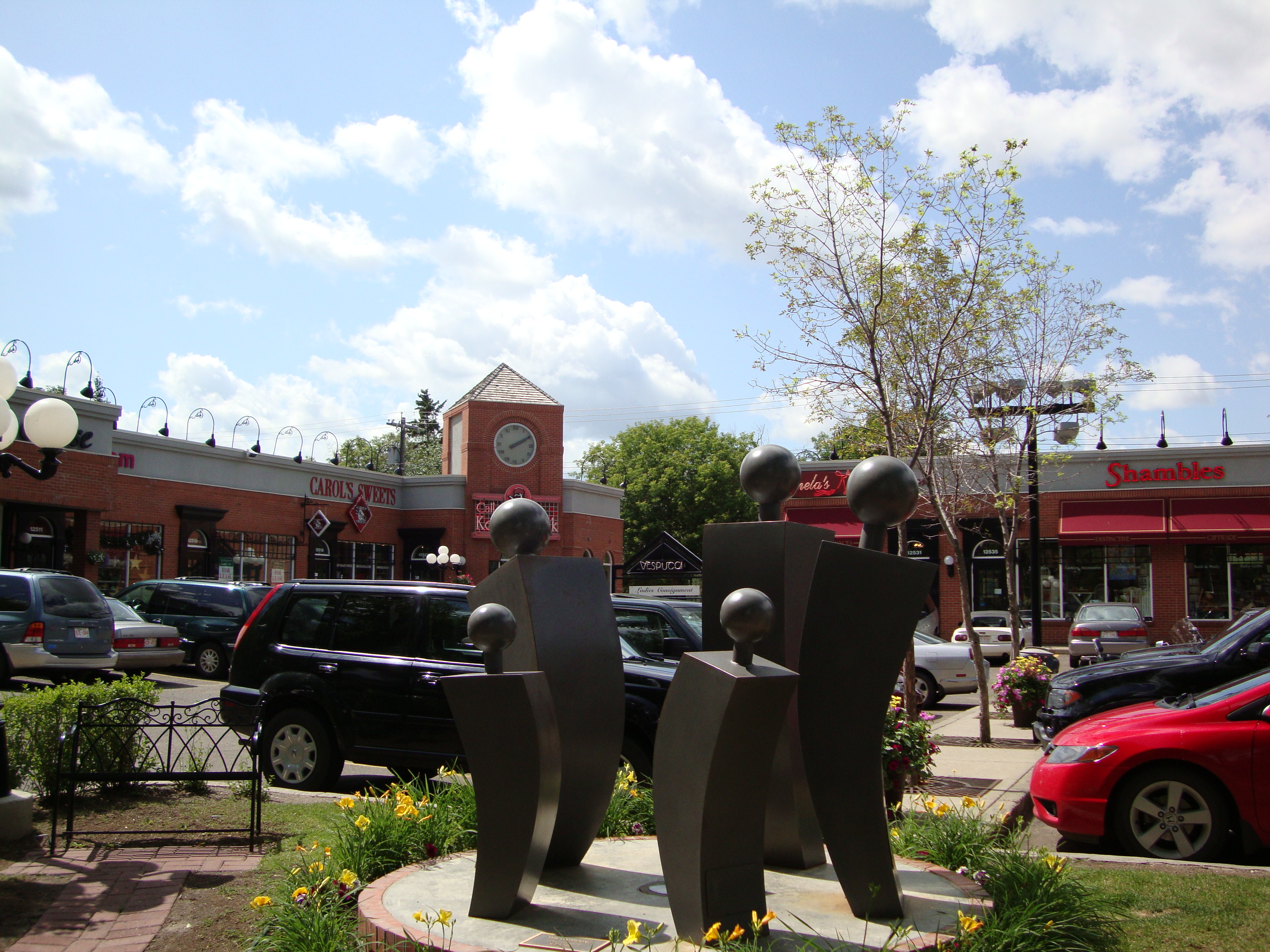 800 sf and 2,300 sf Available at High Street in 124 Street Shopping District
Rare retail opportunity in trendy shopping district
2,300 sf unit has New Patio Entrance
Lighted intersection on tree-lined street