A Century of real estate development experience in one team
The company was founded in 1975 by William K. Butler on the fundamentals of creating and maintaining strong relationships with tenants, and financially responsible development; these objectives continue to be paramount within the organization today. The senior management of Springwood boasts over 80 years of real estate development experience, and is supported by a veteran team of property managers, accountants, and property administrators. Springwood excels at taking land parcels through the entire development process from acquisition of land, planning and development issues, leasing, finance and construction, and ultimately first-class property management of our properties in-house.
Since 1995, Springwood has focused on large format retail development and the past ten years has seen our attention focused on Cornerstone projects, such as 30-90 acre Wal-Mart anchored developments in western Canada's growing secondary markets. We have completed upwards of 11 Cornerstone projects and still maintain ownership in all but three of them, focusing on high-quality management.
The Springwood group of companies is an Edmonton based real estate development firm focusing on development and long term ownership of commercial real estate in Western Canada. Springwood holds a diverse portfolio of real estate including office, retail, industrial and multi-family assets and continues to actively seek new development opportunities. Springwood is proud to manage 100% of its real estate internally and this portfolio now exceeds 3,000,000 square feet. Over 200 businesses, including national, regional and local companies lease space in Springwood properties.
Property
Management Services
Springwood manages 100% of its properties internally to ensure the highest level of management and tenant relations. This enables us to respond to tenant issues in the quickest possible time frame, keep costs under control, and allows direct feedback from our valued clients – the tenant.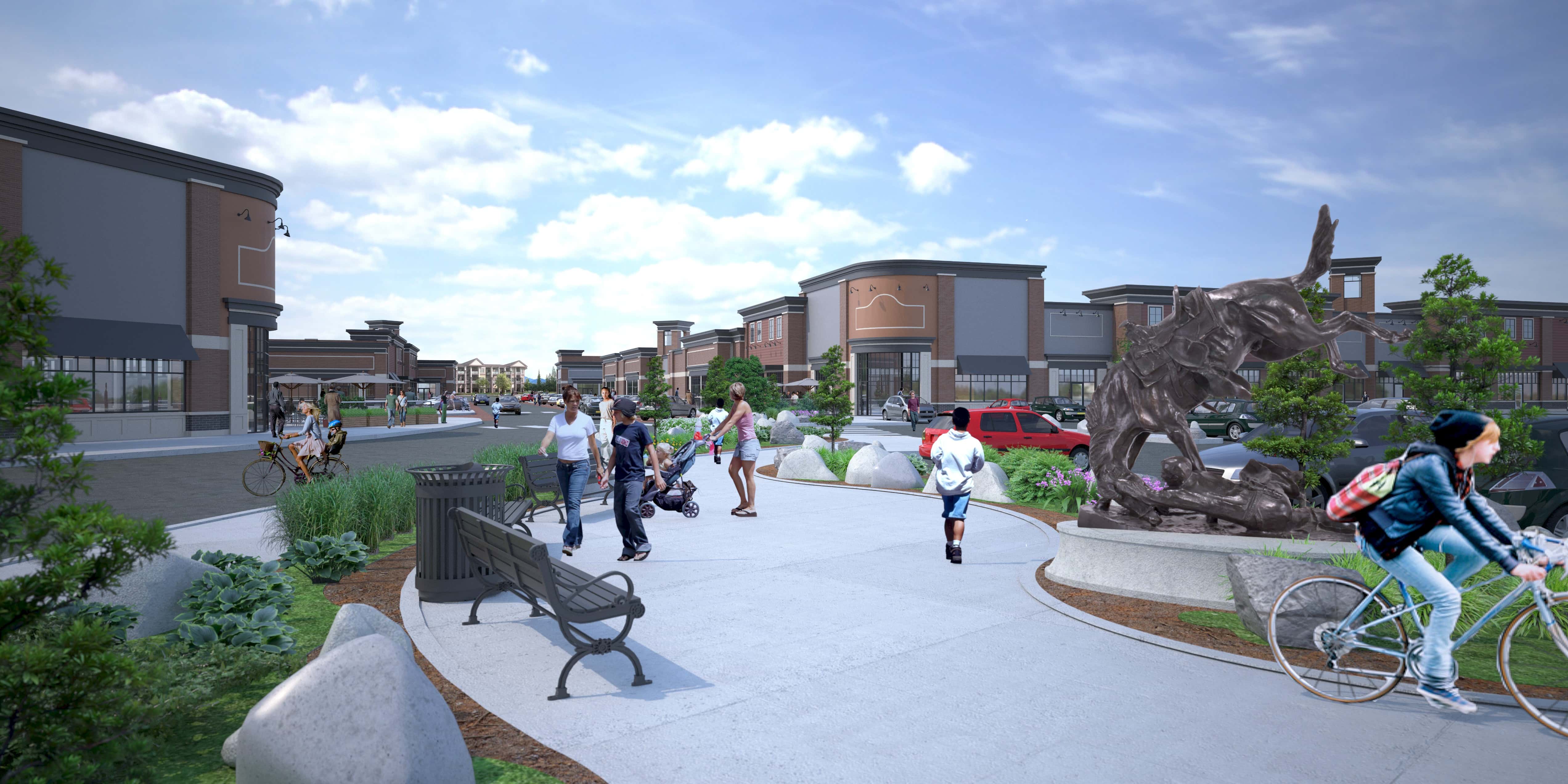 Joint Ventures
Springwood has been involved in a number of joint venture projects, including publicly traded REIT's combining Springwood development skills with clients wishing to acquire equity through a land holding or a tenancy commitment.
William K. Butler
P. Eng. Chairman
E: bill@springwood.ca
T: 780.447.0428 (Direct)
Cindy Casemore-Craig
President
E: cindy@springwood.ca​
T: 780.447.0425 (Direct)
Karolina Freeman
Property Manager
E: karolina@springwood.ca
T: 780.447.0430 (Direct)
Darryl McClelland
C.A., Chief Financial Officer
E: darryl@springwood.ca
T: 780.447.0434 (Direct)
Brenda Ellis
Controller, Director Asset Management
E: brenda@springwood.ca
T: 780.447.0435 (Direct)
Beata Urbanska
Assistant Property Manager
E: beata@springwood.ca
T: 780.447.0426 (Direct)
Rozmina Rhemu
Reception/Administration
E: info@springwood.ca
T: 780.488.2044 (Main Reception)
Anthony Plitt
M.Eng, P.Eng., Chief Operating Officer
E: anthony@springwood.ca
T: 780.447.0436 (Direct)
Kirstin Doll
Senior Property Accountant
E: kirstin@springwood.ca
T: 780.447.0439 (Direct)
Jennifer Morris
Property Accountant
E: jennifer@springwood.ca
T: 780.447.0433 (Direct)
Cory Farmer
Asset Management Administrator
E: cory@spring​wood.ca
T: 780.447.0427 (Direct)